Monday, April 24, 2017 - 20:00
Watha T. Daniel/Shaw Neighborhood Library
1630 7th Street Northwest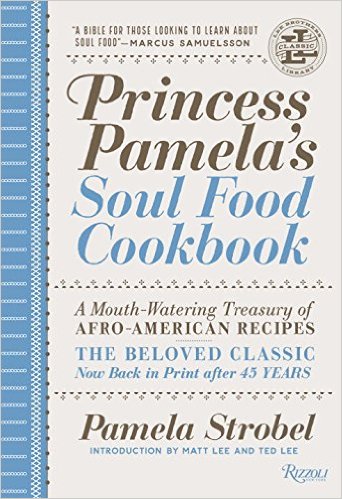 Do you love browsing through cookbooks and trying new recipes?  
Do you enjoy sampling and sharing new dishes?
This month's selection is Pamela Strobel's Princess Pamela's Soul Food Cookbook: A Mouth-Watering Treasury of Afro-American Recipes.
"Princess Pamela ruled a small realm, but her powers ranged far and wide. Her speakeasy-style restaurant in Manhattan was for three decades a hip salon, with regulars from Andy Warhol to Diana Ross. Her iconic Southern dishes influenced chefs nationwide, and her cookbook became a bible for a generation who yearned for the home cooking left behind in the Great Migration. One of the earliest books to coin soul food, this touchstone of African-American cuisine fell out of print more than forty years ago."
To reserve a copy of the book, contact shawn.mcdermott@dc.gov
1630 7th Street Northwest, Washington, DC 20001
Your Venue Location on Google Map
Travel to Africa
Travel to the wonderful African Continent with West Africa Money Hotels for travel.
Top destinations are Lagos Nigeria, Accra Ghana, Marrakech Morocco, Tunis Tunisia, Banjul Gambia The Gambia, Dakar Senegal, Abidjan Cote d'ivoire, Nairobi National Park Kenya, Lusaka Zambia, Cape Town South Africa and Giza Cairo Egypt.