Sunday, July 23, 2017 - 17:00
1219 Connecticut Avenue Northwest
TASTE OF LIBERIA 
Liberia Connects Liberia @ 170th Independence Celebration Week
#TasteOfLiberia  Food Tasting  and Day Party
Tasting 4pm -6pm | DayParty 6pm - 10pm 
Tickets @ https://liberiaconnect0723.eventbrite.com
21+ Event | Government Issued ID Required

"Taste of Liberia"  bringing guests an authentic Liberian cuisine tasting experience. Unwind, relax and enjoy the experience of traditional Liberian dishes prepared by a team of Liberian chefs. This event will features various food stations: 

**Taste of Liberia Menu**
- Appetizers | Liberian Fried Pepper Chicken, Roasted Meat Sticks 
- Signature Dishes | Potato Greens, Palaver Sauce, Palm Butter, Cassava Leaves, Liberian Jollof
- Sides | White Rice, Sweet Plantain, Pepper Sauce and Kala |
- Desert | Doughnut  

Day Party 6pm - 9pm
Enjoy the Best of Liberia Music, Afrobeats, African Hits,  and International Hits. Music by DJ Levi 
The hottest day party in DC with the best DJs in town.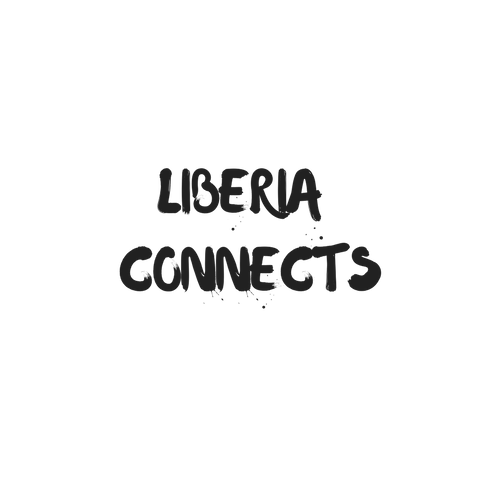 1219 Connecticut Avenue Northwest, Washington, DC 20036
Your Venue Location on Google Map
Travel to Africa
Travel to the wonderful African Continent with West Africa Money Hotels for travel.
Top destinations are Lagos Nigeria, Accra Ghana, Marrakech Morocco, Tunis Tunisia, Banjul Gambia The Gambia, Dakar Senegal, Abidjan Cote d'ivoire, Nairobi National Park Kenya, Lusaka Zambia, Cape Town South Africa and Giza Cairo Egypt.